Who Are We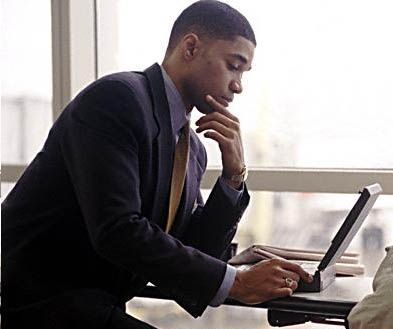 It often happens that entrepreneurs have gone into the business industry without knowing the basics of running a business. Once I identified the necessities of these basic components of running businesses, I had to take it upon myself to help other startup entrepreneurs.

When I registered my first close corporation, for example; I thought that I needed a ready-made business plan before it could be registered. And then there is the stress of actually doing the business plan and researching. Need I mention the branding process of the company? All these little things may seem like none-essentials but they are actually the heart of the business.

More and more people are registering companies - some for tender purposes, others for good-standing; but for whatever purposes that we are registering, we need a solid foundation in which we can operate the business. In short, Aquostic Elements was formed in order to help entrepreneurs raise their businesses to perfection

.
Why Choose Us

Quality Service
We do not compromise on quality

Professionalism
We adhere to the highest level of professionalism

Strategic Approach
Designing the right solution is as easy as A, B, C

Knowledge
We have the know how to get you where you need to be.